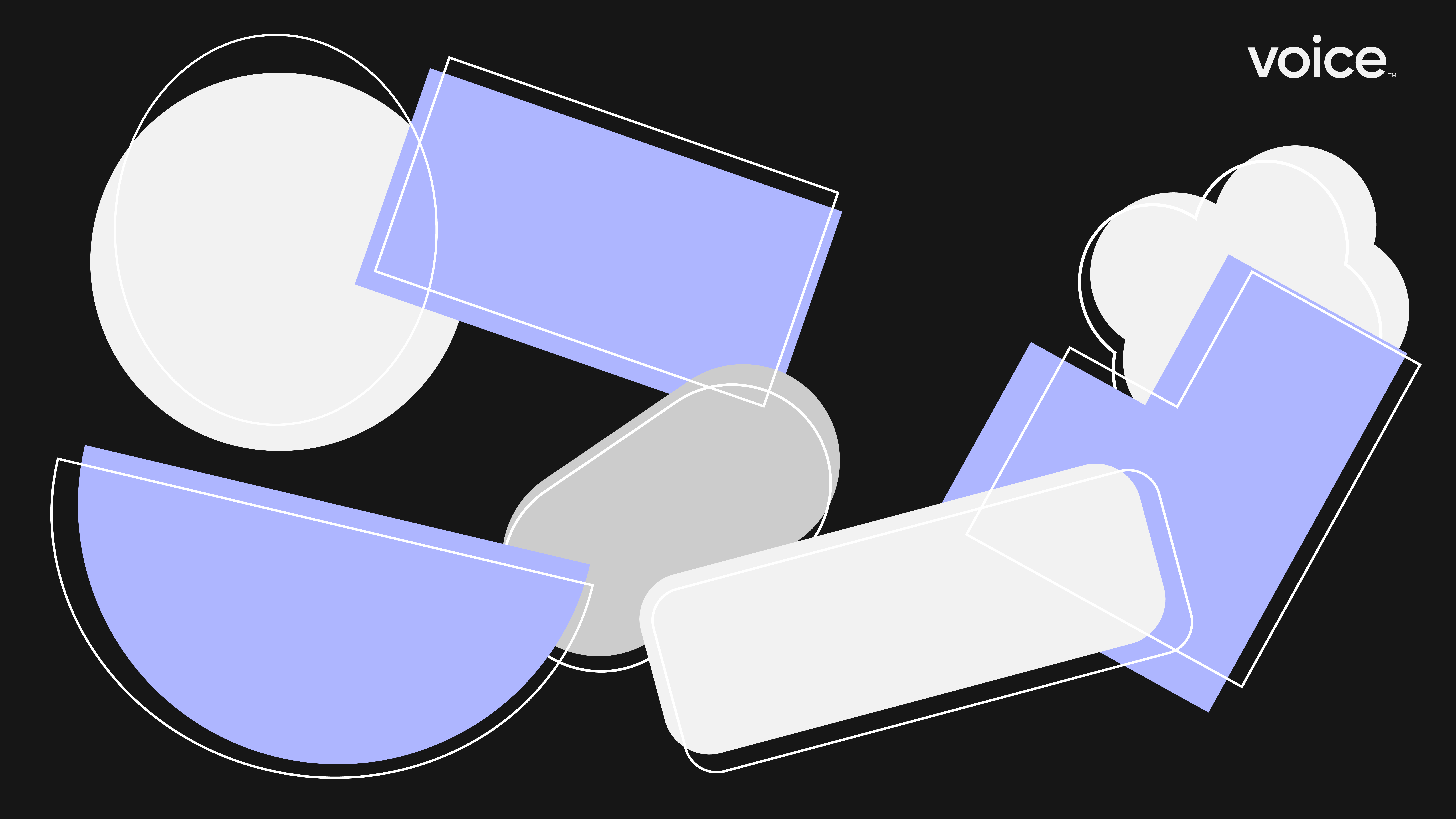 译文/Translated:
NFT的世界似乎从没有无聊的时候,不过这周Voice总部可是特别开心。本周三,我们开放了公测。之后我们就迎来了世界各地数以千计的创造者,他们登录了平台、走进了社区。
但是,完整的社区比Voice上的创造者社区要大得多——完整社区还包含了每个创作者的个人粉丝和追随者,现在这些粉丝可以用前所未有的方式支持艺术家和他们的作品。
"我今天制作、上线、出售了我第一个NFT,整个过程毫不费力,现在我停下来好好地思考这个新平台和这些新技术,它们让创作者能够摆脱环境的束缚,创造更好的机会和资源。"视觉叙事作家Rich Hackman在Instagram上说。
Instagram,Twitter和Discord上,我们都看到了创作者向不了解该技术的人分享他们刚制作完成的NFT。不管是创作者还是收藏家,NFT的好处都非常巨大,而Voice为双方提供了必要的工具,让他们利用这个革命性的技术。
我们让每个人都能轻松使用NFT,现在我们希望创作者和粉丝之间的联系可以更加紧密。我们相信NFT会永远改变网络,我们也希望能够建立一个平台,鼓励创作者和收藏家助力这个转变。
在Voice上创建账户吧。
原文/Original:
While it feels like there's never a dull moment in the world of NFTs, it's been a particularly exciting week here at Voice HQ. This past Wednesday, we opened up our public beta. Since then, we've welcomed thousands of creators from around the world onto the platform and into the community.
Yet, the community is far larger than the creators currently on Voice — it also encompasses each individual's personal fans and followers who now have access to support these artists and their creations in a way that wasn't possible before.
"After so effortlessly minting, listing, and selling my first NFT today, it gave me great pause to think about the power of these new platforms and technologies to empower people to lift themselves out of situations and circumstances and create better opportunities, and resources," visual storyteller Rich Hackman shared via Instagram.
From Instagram to Twitter to Discord, we witnessed creators sharing their newly minted NFTs with those who may not even know what those three letters stand for. The benefits of NFTs are huge for both creators and collectors, and Voice is providing both sides with the tools necessary to leverage the revolutionary technology.
By making NFTs easy for everyone, our hope is that these connections between creators and their fans become even deeper. We believe that NFTs will change the internet forever, and look forward to building a platform that encourages creators and collectors alike to be part of the conversation.
Create your account on Voice.
原文链接/Original URL: