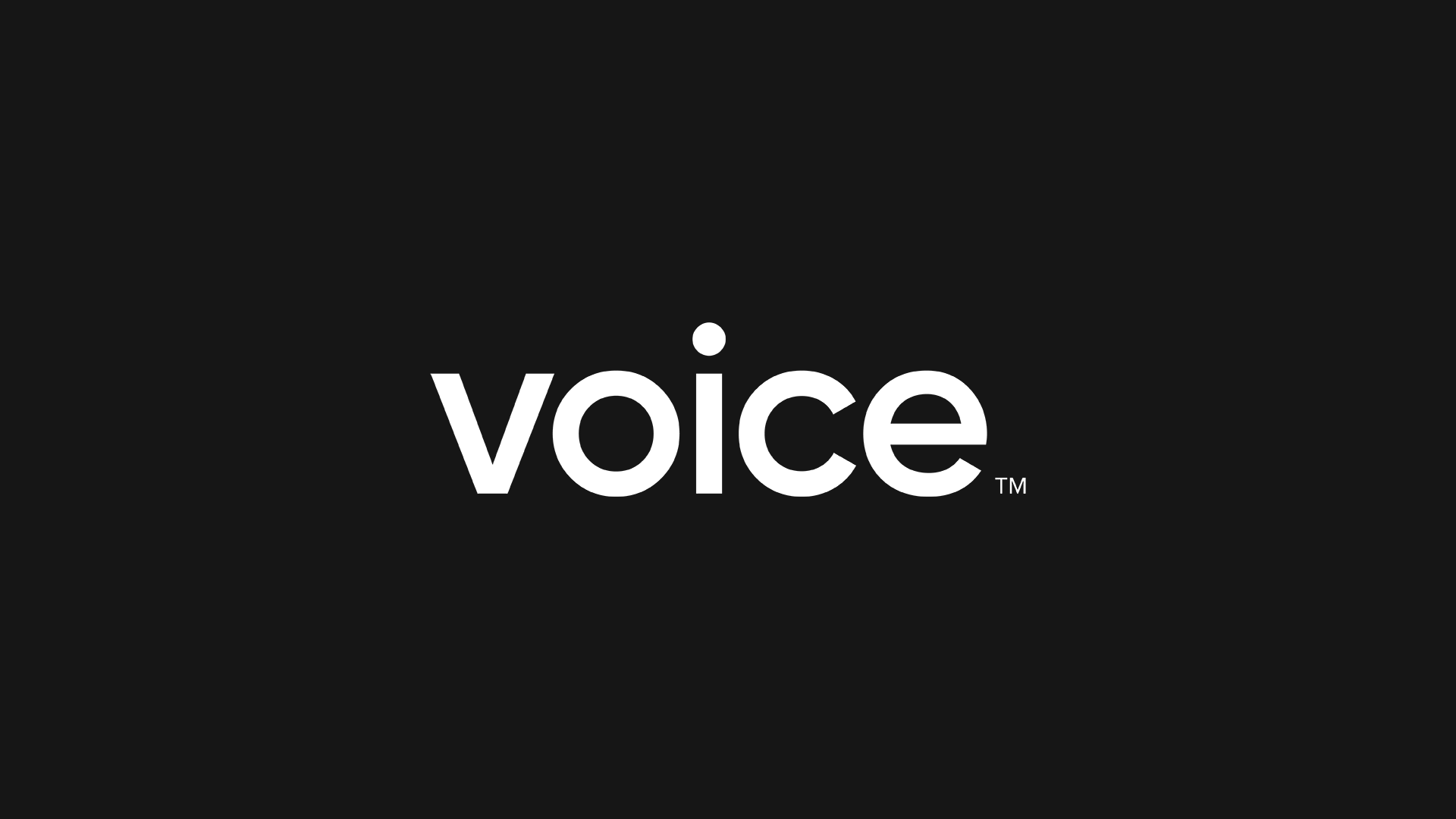 译文/Translated:
4月30日,我们开始把Voice从同质化代币社交平台转为非同质化代币社交平台,并因此暂停Voice的访问。
我想和大家聊聊这个决定背后的想法和我们的未来。
为什么要有这个改变?
Voice在稳步推进我们的使命,把社交还原成应有的形式,它利用区块链和加密技术给创作者带来更大的力量。
一开始我们乐观地和美国的监管部门合作,想让我们的同质化和可转换的Voice代币获得批准。我们相信,Voice代币可以适合很多社交媒体,同时还可以大大利用EOS主网。
然而,和监管部门密切打了18个月交道之后,我们却还看不到结果。而换届又带来了更多的不确定性。最近证券交易委员会的一些行动也表明未来还有很长一段道路。我们还会继续寻求批准,但是目前我们确实看不到尽头。
为什么是 NFTs?
NFT代表了一整个新的媒体形式。它可以创造性地颠覆现状、淘汰现有平台。而从本质上来说,它们也不是证券。
我们在做的是把内容代币化,而不是把代币加在内容后面,这样,内容创造者就能把作品直接转化为金钱。Voice找到了一条更好的道路让内容创造者获得更大的力量并使用EOS主网。
尽管我们想在EOS主网上构建我们的想法,但是因为以下三个原因,从一开始我们就无法如愿。首先纽约州金融服务部不允许州内进行EOS(和其它代币)的交易。
第二,我们专门的文件储存系统需要从其它主要超级节点买进,但是我们不能对此做出保证。
第三,也是最重要的一点,我们如果想保证内容创作者可以因为忠诚于平台获得利益,那么我们的NFT协议(构建在SImpleAsset上)必须要在主网上发布并被广泛使用。但因为黑市越来越大,现在的荣誉系统已经被削弱了。
我们还会继续努力,在EOS社区的帮助下解决以上三个问题。但是我们不能在今年夏天及时发布。所以,我们决定从把区块链去中心并允许输出成EOS以保证NFT万无一失,同时我们也会努力实现完全迁移到主网。
我们的使命依然没变:把社交还原成应有的形式。NFT+EOSIO的组合是唯一能够实现这个使命的方法。
原文/Original:
On April 30, we closed Voice to the public for the next few months while we upgrade from a fungible token-based social platform to a non-fungible token-based social platform.
I would like to share more insight into that decision and our future.
Why the change?
Voice is steadfast in our mission to create social as it should be, using blockchain and crypto technologies to empower creators.
We set out optimistically to work with regulators in the US to gain approval for our fungible and transferable Voice Token. We believe the Voice Token can both fix much of social media and powerfully leverage EOS mainnet.
After more than 18 months of close engagement with regulators, we do not have an end in sight yet. The change of administrations has introduced further uncertainty. Recent actions by the SEC indicate a long road ahead. We remain in pursuit of those approvals, but we do not have an end in sight yet.
Why NFTs?
NFTs represent a new media format altogether. The kind that can disrupt the status quo and render existing platforms obsolete. And, in their purest forms, they're decidedly not securities.
By tokenizing the content itself, instead of putting tokens next to the content, we are giving creators the opportunity to monetize their work directly. Voice has found a better path to empowering creators and leveraging EOS mainnet.
While we are moving towards building on EOS mainnet, we are not able to from day one for three reasons. First, the New York State Department of Financial Services does not permit EOS (amongst many other tokens) to be traded in New York state.
Secondly, our proprietary file storage system requires buy-in from major block producers that we cannot guarantee.
Lastly, and most importantly, our NFT protocol (built on top of SimpleAsset) needs to be released and widely adopted on mainnet in order for us to guarantee that our creators will always earn their royalties. The current honor system has already been undermined by a growing black market.
We will work on solving all three of those issues with the help of the EOS community. But it cannot happen in time for our launch this summer. So, we will begin by decentralizing our chain and allowing exporting to EOS as a failsafe to our NFTs, while we work towards enabling full migration to mainnet.
Our mission remains the same: build social as it should be. NFTs + EOSIO uniquely make that possible.
原文链接/Original URL: