译文/Translated:
一周前,eosfinex作为构建于EOSIO之前的全链上可扩展交易生态系统浓重问世。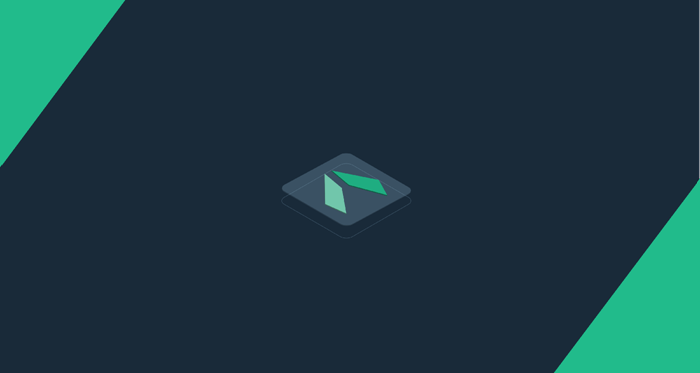 Eosfinex不同于许多交易项目,其中我们将所有交易成分(保管、订单簿和匹配引擎)都置于链上,极大程度地提高了透明度。
为确保满足竞争性交易所需的功能和透明度要求,eosfinex交易合约在EOS生态链内的一条单一制作者侧链上运行。这使eosfinex能够实现可接受的不可逆转次数和交易响应能力,同时仍然保持去中心化交易应用固有的信任。继此之后,一旦BFT-DPOS得到充分解决,eosfinex便能够与EOS主网间进行无缝转换。
推出EOX
Eosfinex侧链系统代币EOX是eosfinex的基石,它提供了一种方法,能依据用户所下注的EOX数量公平分配交易资源。EOX在eosfinex侧链的作用类似于EOS在链交互时在EOS主网所扮演的角色。
创建eosfinex账户需要从EOS账户转移至少一个EOX至eosfinex 网关合约 (finexmaingtw)。在该转移活动不可逆之后,将使用下注的一个EOX创建一个eosfinex侧链账户,以获取在eosfinex上交易所需的CPU和网络资源。Eosfinex上的交易人员可以购置和下注更多的EOX,以获取所需的额外侧链资源。
一旦创建了eosfinex侧链账户,每位用户将被授予5个RAM代币。每一个RAM代币为持有账户带来1000字节的eosfinex侧链储存,可将其用于将静止的订单置于链上eosfinex订单簿,并将自定义智能合约加载到侧链账户。用户可依据需求购置更多的侧链RAM代币。
接收EOX
用户可以接收一个所需的EOX,用以直接在注册流程中在eosfinex之上创建账户。
欲创建账户,请访问www.eosfinex.com,并点击"开始交易"(Start Trading),届时系统将提示您多种注册渠道。选择您偏好的方式继续,以接收1个EOX代币。
EOX代币当前在eosfinex上交易,不久将在Bitfinex上开放。
Eosfinex在这里!开始在eosfinex.com上交易。教程及指南请访问"教程和课程"(Tutorials and Lessons)。
原文/Original:
One week ago, eosfinex launched as a fully on-chain and scalable exchange ecosystem built on EOSIO.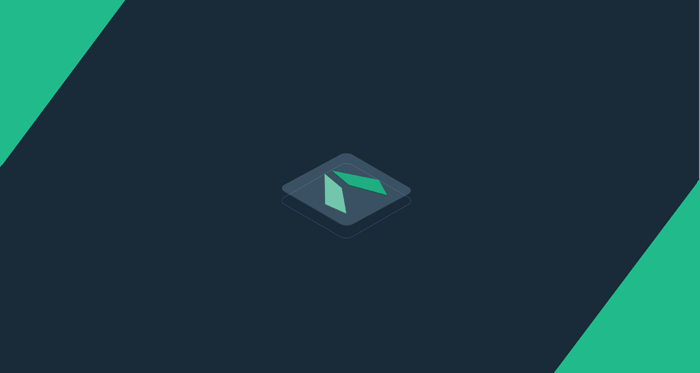 eosfinex differs from many exchange projects in that we bring all exchange components — custody, order book & matching engine — on-chain, for significantly improved transparency.
In order to guarantee the performance and transparency requirements needed to operate a competitive exchange, the eosfinex exchange contract runs on a single-producer sidechain within the EOS ecosystem. This allows eosfinex to achieve acceptable irreversibility times and exchange responsiveness, whilst still maintaining the trust inherent to decentralised trading applications. Following on from this, eosfinex can seamlessly transition to the EOS mainnet, once BFT-DPOS has been sufficiently resolved.
Introducing EOX
The EOX token, the eosfinex sidechain system token, is fundamental to eosfinex, providing a method of fairly allocating exchange resources based on the amount of EOX a user has staked. The role EOX plays on the eosfinex sidechain is analogous to the role EOS plays on the EOS mainnet when staked to interact with the chain.
Creating an eosfinex account requires transferring at least one EOX from your EOS account to the eosfinex gateway contract (finexmaingtw). After the transfer becomes irreversible, an eosfinex sidechain account will be created with one EOX staked to gain access to CPU and network resources for trading on eosfinex. Traders on eosfinex can acquire and stake more EOX to gain access to additional sidechain resources as needed.
Also upon eosfinex sidechain account creation, each user is given 5 RAM tokens. Each RAM token grants the account that holds it 1000 bytes of eosfinex sidechain storage that can be used for placing resting orders into the on-chain eosfinex order books, as well as for loading custom smart contract onto sidechain accounts. The user may acquire more of the sidechain RAM token as needed.
Receiving EOX
Users can receive the one EOX required to create an account on eosfinex directly in the sign-up flow.
To create an account, visit www.eosfinex.com and click 'Start Trading', where you will be prompted with multiple ways of signing up. Proceed with your preferred choice to receive 1 EOX token.
The EOX token currently trades on eosfinex, and will launch on Bitfinex in the near future.
---
eosfinex is here! Start trading on eosfinex.com. For tutorials and walkthroughs, visit 'Tutorials and Lessons'.
原文链接/Original URL: